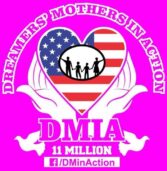 Somos un grupo mujeres inmigrantes, que decidimos levantar nuestras voces y actuar; uniéndonos par. ...
Read More »
After three years, Virginia Organizing held our three day in person workshop from November 11-13! 39 people participated, including our wonderful Spanish interpreters. The group w ...
Read More »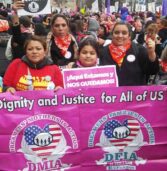 What would you be willing to do to get the attention of the most powerful people on the planet? How far would you be willing to go to stand up for your friends, family, and commun ...
Read More »