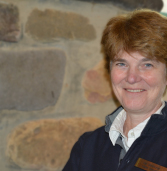 Chairperson Richmond Del lived in Alabama, Missouri and Tennessee prior to moving to Virginia in 1992, to teach philosophy at the University of Richmond.  An advocate for social justice, Del got involved with the Virginia Organizing through Virginian ...
Read More »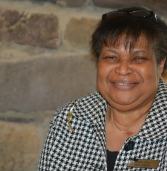 Vice-Chairperson Virginia Beach Debra Grant is a retired mother and grandmother and considers herself a "professional volunteer" in the South Hampton Roads area. She has been active with Virginia Organizing since 1999. Debra's interest in social just ...
Read More »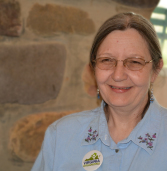 At-Large Executive Committee member Rocky Gap Denise Smith has been with organization from the start. When she is not at her day job as co-program director of Wolf Creek Indian Village and Museum, she is spending time with her grandchildren and servi ...
Read More »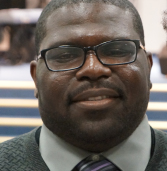 Treasurer Fredericksburg Duane Edwards joined the Virginia Organizing State Governing Board after being an active member of the Fredericksburg Chapter for several years. He was drawn to Virginia Organizing to work on restoration of civil rights for f ...
Read More »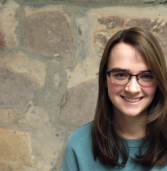 Charlottesville Emma is a student at Charlottesville High School. She first became active in Virginia Organizing when, as a 5th grader, she volunteered there with her mom. In the summer of 2015, her interest in criminal justice issues led her back Vi ...
Read More »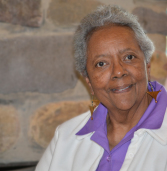 Newport News Jay served as Chairperson of Virginia Organizing for five years until taking on the role of Treasurer. She feels a great sense of pride in the growth of Virginia Organizing during these years. She is proud of Virginia Organizing's work o ...
Read More »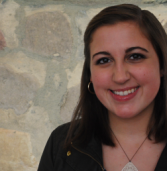 Secretary Danville Lily Hungarland is originally from Danville and is currently studying at the University of Virginia in Charlottesville. She got involved with Virginia Organizing through an internship her Junior and Senior years of high school. Som ...
Read More »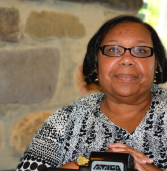 Petersburg Raised in Hopewell, Sandra is a retired social worker living in Petersburg.  As a social worker, Sandra supervised the Independent Living Center, helping people with disabilities advocate for their rights.  Sandra was an early member of th ...
Read More »