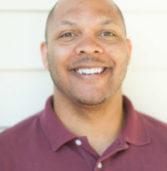 Andrae Hash joined Virginia Organizing in August 2015 as the New River Valley Organizer. A native of Southwest Virginia and lifelong Virginia resident, Andrae has deep interests in grassroots organizing in his community. He received a Bachelor of Sci ...
Read More »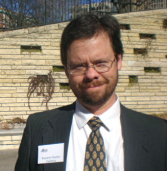 Ben Thacker-Gwaltney is the Database Manager for Virginia Organizing.  A native Virginian, Ben began working as an organizer in 1998 with the Lynchburg and Amherst County Virginia Organizing chapters before moving to Williamsburg in 2004. He then had ...
Read More »
Brian Johns currently serves as the executive director of Virginia Organizing. He first came to Virginia Organizing as an intern in 2000 and then worked as a community organizer from 2001-2005. He spent two years in Pennsylvania doing community organ ...
Read More »
Haley Wilson joined Virginia Organizing as the Lynchburg Organizer in March 2015. Before coming to Virginia, she worked on a number of local and statewide electoral campaigns in her native North Carolina. Haley developed a passion for community organ ...
Read More »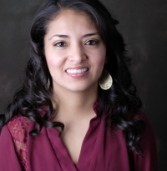 Isabel Castillo joined the Virginia Organizing staff in the summer of 2013. Isabel Castillo, a "DACAmented" immigrant from Mexico, has lived in the Shenandoah Valley for over 25 years. She holds both a bachelor's degree in Social Work and a Master's ...
Read More »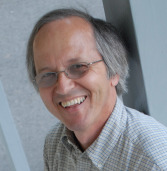 Joe Szakos was the founding executive director of Virginia Organizing from 1994-2017 and now serves as an organizer out of the Charlottesville office. He was the founding coordinator of Kentuckians For The Commonwealth and has also done community org ...
Read More »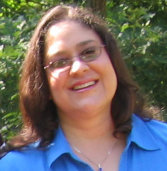 Laura Ramirez began working at Virginia Organizing in 1998 and is responsible for the financial management of the organization; administration of benefits and insurance policies; developing, implementing and maintaining a technology strategy that inc ...
Read More »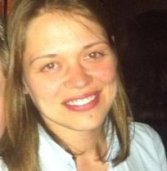 Meghan McNamara is a community and labor organizer who joined Virginia Organizing in January 2016. Prior to joining the organization, Meghan worked on various social justice campaigns in Washington, D.C., Richmond, Chicago, and Hampton Roads. She beg ...
Read More »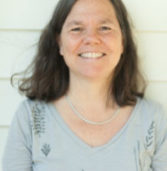 Michele served as Development Director for Virginia Organizing from 1999 to 2008 and now serves as Special Projects Coordinator. Previously she directed a Montessori school for 17 years. Michele has lived in Charlottesville since 1980, where she has ...
Read More »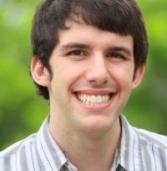 Nik Belanger serves as the organizer director of Virginia Organizing. In 2010, Nik joined the staff of Virginia Organizing as the Southside organizer and worked to build local chapters in Danville and Martinsville/Henry County. A native of Lou ...
Read More »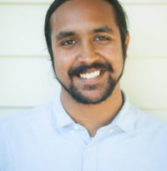 Rabib Hasan joined Virginia Organizing in the summer of 2016, shortly after he graduated from the University of Mary Washington with a bachelor's degree in sociology. During his time at Mary Washington, he was a leader in a successful fossil fuel div ...
Read More »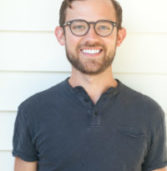 Robert Kell joined Virginia Organizing as the Southwest Organizer in the summer of 2017. A native of Southwest Virginia, Robert grew up in Smyth County and is very passionate about creating opportunities for young Appalachians to build resilient comm ...
Read More »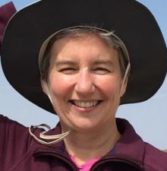 Rosemary joined Virginia Organizing in May, 2017 as the Director of Communications. She grew up near Chicago but has lived in Charlottesville since 1989 when she came here to be a doctoral student in UVA's English Department. She has a husband and th ...
Read More »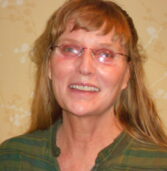 Sally Bastian began working with Virginia Organizing in 2006, as the Grassroots Fundraising Coordinator. In the past she has worked in education, housing, and in community development. She is also a Spanish speaker. Sally is excited about Virginia Or ...
Read More »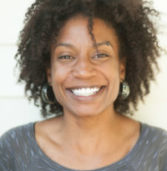 Tuere East-Brown began with Virginia Organizing as a volunteer and later became a leader in the community on environmental issues. She joined Virginia Organizing as the Chesapeake/Suffolk Organizer in January 2016. Tuere and her family moved from Mar ...
Read More »