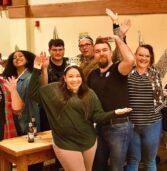 In early 2022 a group of queer community members and allies decided to hold a Pride celebration at Breaks Interstate Park in rural Appalachia, on the Virginia-Kentucky border. The ...
Read More »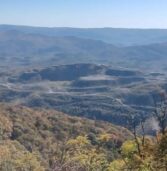 The people at Southern Appalachian Mountain Stewards (SAMS), a longstanding Joint Plan of Work partner of Virginia Organizing, have stood up to commonplace negative portrayals of ...
Read More »
I live in Wise County. My family and my home are ok, but many of my neighbors have been hit by the flooding, and folks in Eastern Kentucky have been hit even harder. Small, local ...
Read More »