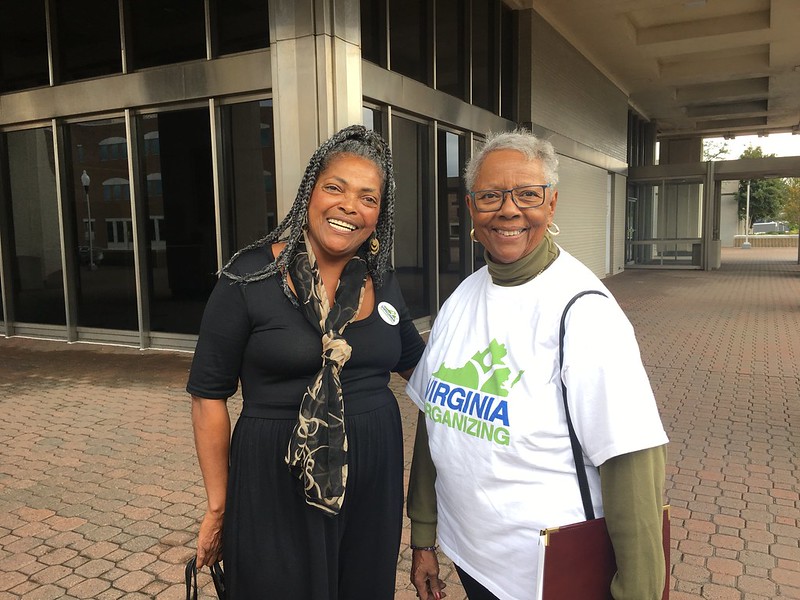 Wavy News covered the Newport News Chapter visit to their city council on Tuesday, October 22. To watch video and read the article by Chris Horne, click here.
People who use public transportation in Newport News want better service. From the article:
"For Jackie McIntyre, who works for the Newport News school system, it's about being able to make a living.
"'I've had experiences where I needed to be at work at 8 o'clock, and the bus didn't get there until 10,' McIntyre said. 'My employer really don't understand that.'
"It's not just about getting to work, but getting to badly needed medical care for the many veterans who live in the city.
"'They get out on the corner and wait for a bus that doesn't show up or is late, and therefore their appointment is blown, and that becomes a very stressful situation,' said Jay Johnson of Virginia Organizing."