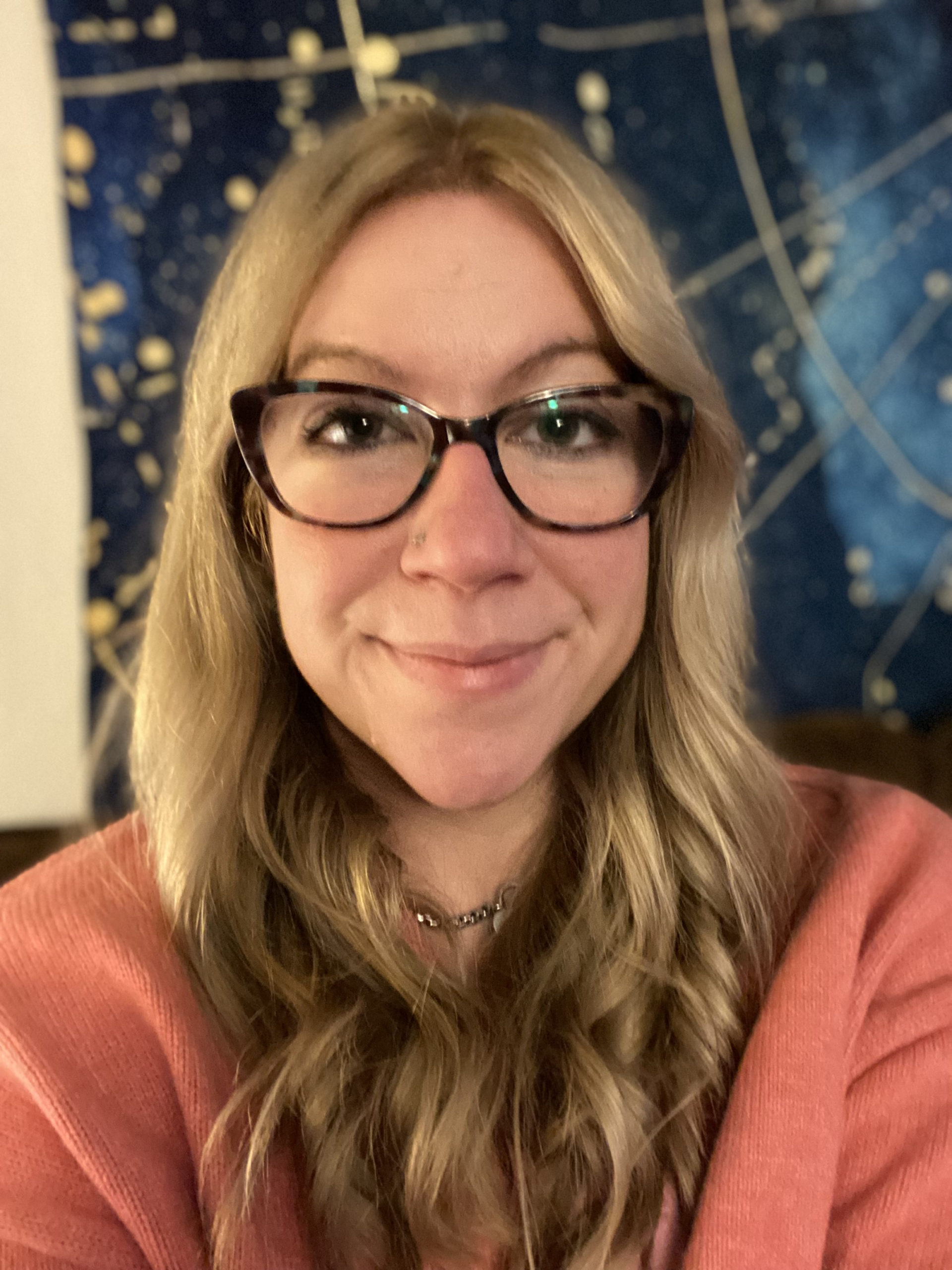 Sunny discovered Virginia Organizing as a student when she was assigned to cover an event for a writing class where she heard Suffolk Organizer Tony Jones speak. She began volunteering with Virginia Organizing the next month, then interning in 2021. In March 2022 she became the Director of Development.
Sunny grew up in Virginia Beach where she graduated from Tidewater Community College and then Old Dominion University with a Degree in Political Science and Double Minors in African American Studies and Biology. She spent many years working for various non-profits and over a decade as a neighborhood soccer coach before returning to school to get her Master's in Communications.
Sunny joined Virginia Organizing because "everything I read and heard aligned perfectly with my values," and she wants to give back to the community she loves so much. Some of the causes closest to Sunny's heart are dismantling systemic racism, environmental issues, and mental health. She wants to create a better Virginia for her three children. "I want to see a just and kind world, and being a part of Virginia Organizing is something tangible I can do to create long-lasting meaningful change".