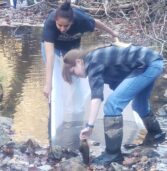 Nigerian afrobeat legend Fela Kuti had a hit song about water, entitled Water No Get Enemy. If it was easier to sing along to it might be an anthem for today's water protectors he ...
Read More »
"You can just take pictures for posterity." That was the answer the citizens of the village of Newport, VA got when they asked how they were supposed to preserve the history of th ...
Read More »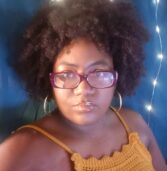 Terran became the Wise County Organizer in 2022. She spent her early childhood in Wise County, moved to Middletown, Ohio, and then returned home as a young adult after college. Sh ...
Read More »