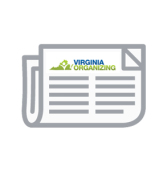 Richmond, Va. — After the passage of the Inflation Reduction Act (IRA) in the U.S. Senate, Virginia Organizing Chairperson Ladelle McWhorter released the following state ...
Read More »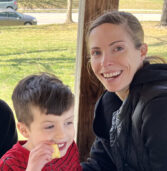 I recently joined the staff of Virginia Organizing in a new position as the Climate Equity Policy Fellow. I hope to work with members statewide to lift up the issue of the climate ...
Read More »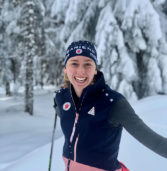 The climate crisis is an "all hands on deck" kind of thing. We are in a historical moment that requires the political will for a massive collective response that will fundamentall ...
Read More »