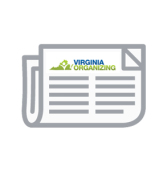 Chapter leaders to urge Congress to tax billionaires, protect democracy in federal legislative package What: Demonstration with local speakers When: Thursday, July ...
Read More »
From Susan Perry in Charlottesville: Of course billionaires should pay their fair share of taxes. That's a no-brainer right? It is very unpatriotic for billionaire companies that ...
Read More »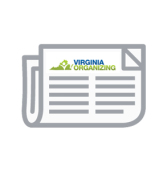 Richmond, Va. — Following President Biden's speech to a joint session of Congress outlining his new American Families Plan, Ladelle McWhorter, chairperson of Virginia Organizing, ...
Read More »