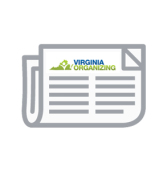 What: Media conference on extended hours announced by Suffolk transit When: Monday, September 11 at 10:30 a.m. Where: Outside Suffolk Transit Hub on ...
Read More »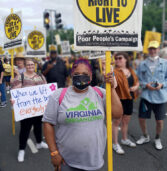 LaChere Griffin-Denton is a lifelong resident of Hampton. She got involved in Virginia Organizing because, "I wanted to be more active in government. I saw the way my local commun ...
Read More »
After a campaign of more than a year, the Newport News Chapter is celebrating the improved transit they won for their city and Hampton. 15 minute service will now be provided alon ...
Read More »