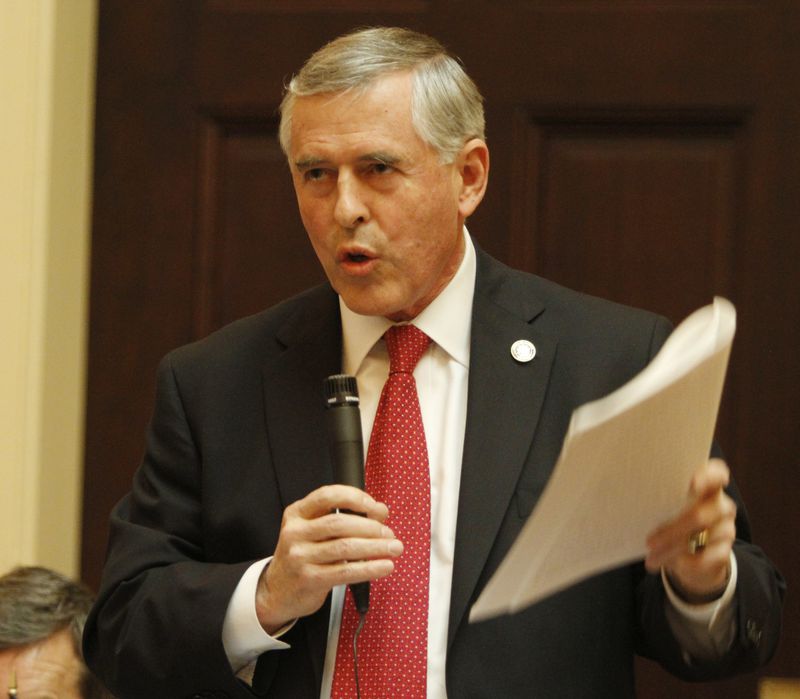 David Ress of the Daily Press wrote on September 4, 2019 that the General Assembly's Joint Commission on Health Care has been alerted to the soaring cost of prescription medication in the United States.
"Three bits of news for the legislator-members of the Joint Commission on Health Care could turn some serious General Assembly attention to the price of drugs next year.
"One, a State Health Access Data Assistance Center (SHADAC) analysis of National Health Interview Survey Data that some 28% of Americans aged 16 to 64 have stopped taking medicine as doctors prescribe because they can't afford to.
"Two, that it takes eight arrows between six separate boxes on a Power Point chart to trace the flow of money that eventually brings medication to patients.
"Three, that 47 states — but not Virginia — are trying to regulate a key middleman in that money flow.
'Virginia is a little bit behind the curve,' commission senior analyst Paula Margolis told the legislators."